Skip to Content
Comprehensive Chiropractic Care
Our team is proud to help our clients with comprehensive care from chiropractic practices to nutrition guides and athlete care. We all come from experience and education while traveling our own health and wellness journey. There is always room for improvements in our daily lives, from the way we eat, cook, shop, and garden to cleaning and exercising. Maximizing your health and your family's health is important in more ways than simply "eating more vegetables." We take on a full lifestyle transformation journey and help you achieve your goals along the way!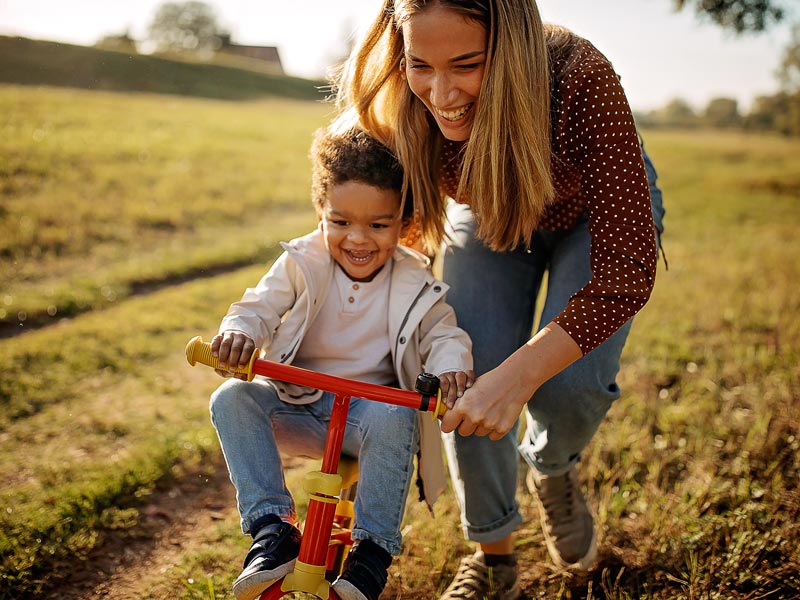 Dr. Ryan is absolutely fantastic! He's affordable and great at his job. Not to mention he's an amazing guy he really takes the time to get to know his patients.
Caleb Jenkins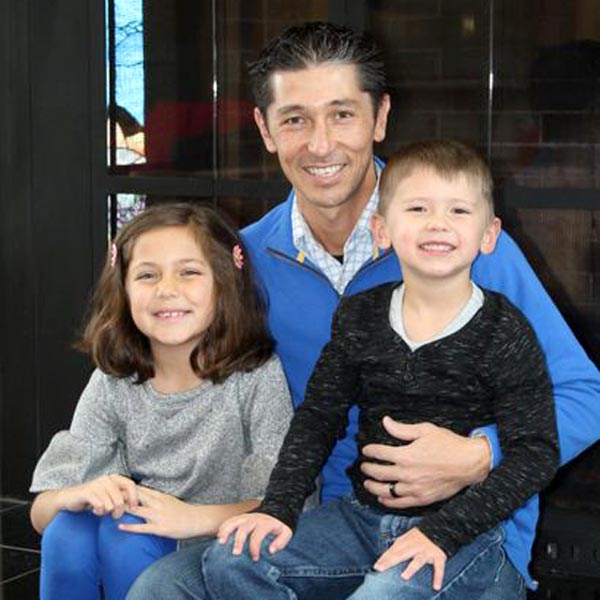 About Dr. Ryan Mayeda DC RD
Dr. Ryan has been on his own personal health journey and is looking to help others along with theirs. He strives to motivate, inspire, and educate his clients to write their own health transformation stories. Dr. Ryan is a lifelong student, always eager to learn and improve his knowledge and practice to pass on these benefits to others. He is a licensed chiropractor, nutritionist, and personal trainer. When he's not working with clients on their personal health transformation journeys, he loves competing in marathons, Ironman races, growing vegetables in his garden, and looking for the best sugar-free and additive-free snacks and foods. Our desire is to take as many people along with our journey as possible to live happy, healthy, and strong lives!