Skip to Content
Athlete Care & Performance Enhancement Services
Dr. Ryan has had the privilege to work with athletes of all calibers. It has been proven time and time again that chiropractic care helps enhance athletic performance, reduce injuries, and speed up recovery time. Currently, nearly every professional sports team and many college teams have team chiropractors to help their athletes perform at their best. Chiropractic care will not only enhance your athletic performance but will help to reduce the risk of injuries that are common due to overuse, strain, and high impact collisions. Let Dr. Ryan work with your athlete to keep them on the field, court, mat, pool, and achieving their maximum potential. Call our Greeley, CO chiropractor office today to schedule your consultation.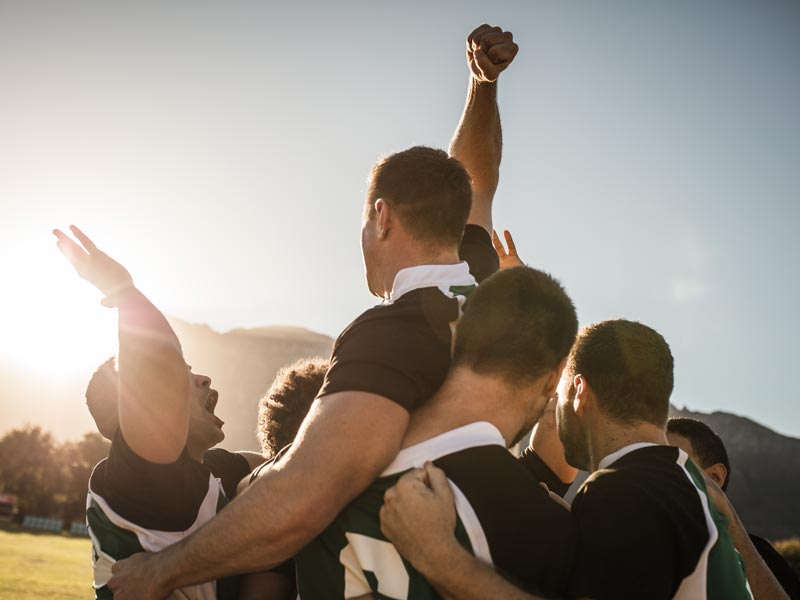 Our Athletic Care Programs
While we conduct many injury recovery programs, we prefer to prep athletes to the best of our abilities to avoid injuries and ailments in the first place. Our athlete care and performance enhancement program includes a wide range of services to allow you to perform your best while reducing the risk of injuries. It includes:
Unlimited Chiropractic Adjustments
Sports Injury Evaluations
Unlimited injury rehab visits with strengthening, stretching, and stabilizing recommendations
Sports Nutrition Advice
Annual Sports Physical*
*For athletes who are enrolled in the "Athlete Care and Sports Enhancement" program for six-month or more in a calendar year. Greeley chiropractor serving Greeley and the surrounding area since 2006.
Why Dr. Ryan?
For years, Dr. Ryan Mayeda has been proud to help athletes of all levels recover from injuries, perform their best, and avoid future ailments with his experience, education, and techniques. Unfortunately, it's becoming all too common for a prodigy athlete to sustain a career-ending injury on a complete accident. We do our best to prep athletes for performance and safety to minimize the risk of such injuries. If your athlete has been injured, we have a wide range of techniques, therapy, and stabilizing movements to help minimize downtime and speed up the recovery process. We've been proud to work with athletes from: