Skip to Content
Nutrition Services for Everyone
Hippocrates, the father of modern medicine, said, "Let food be thy medicine and medicine be thy food." In today's day and age, no one can deny that we could all benefit from eating a little better. With the increase in busy schedules and convenience food has come an increase in poor health, heart disease, cancers, and obesity. In our office, we concern ourselves with the whole person. We offer a wide variety of services and products to help equip you with what you need to fuel your body for success. Learn about how we can help you live the happy and healthy life you deserve. Whether you're just starting your wellness journey or need that extra push to achieve your goals, we're here for you. Call us today to schedule your initial consultation.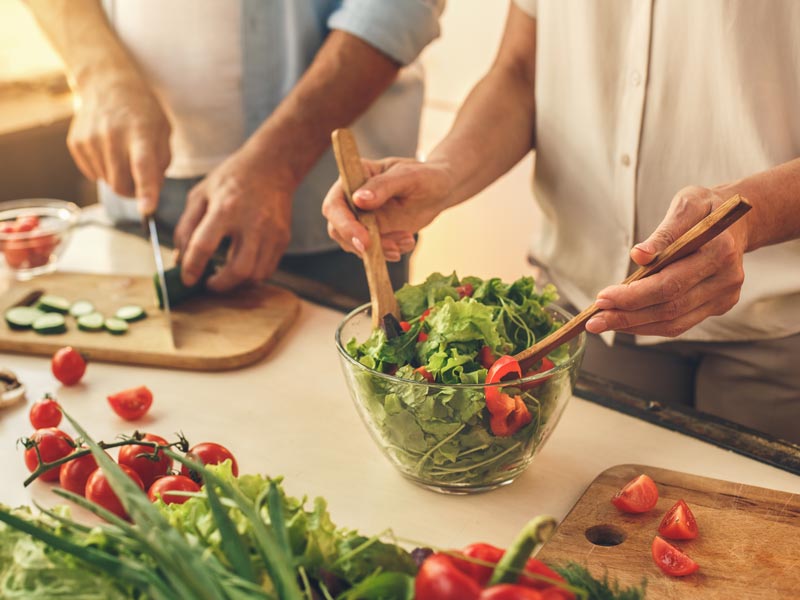 Who We Help
We help people who need assistance with whatever they need. Everyone's body is different and needs a unique approach to helping gain proper nutrition. Dr. Ryan is a certified nutritionist with years of experience helping all people from all walks of life achieve their health and nutrition goals. Our highly qualified team of professionals can help you structure your diet based on how different foods affect your body. We consider all types of digestive issues, metabolic problems, and even immune functions to cater a personalized plan. Our most popular nutrition services include helping clients with:
Weight loss
Heart-healthy eating
Celiac disease
Pre-diabetes
Food sensitivities
Food allergies
Athletes looking to maximize performance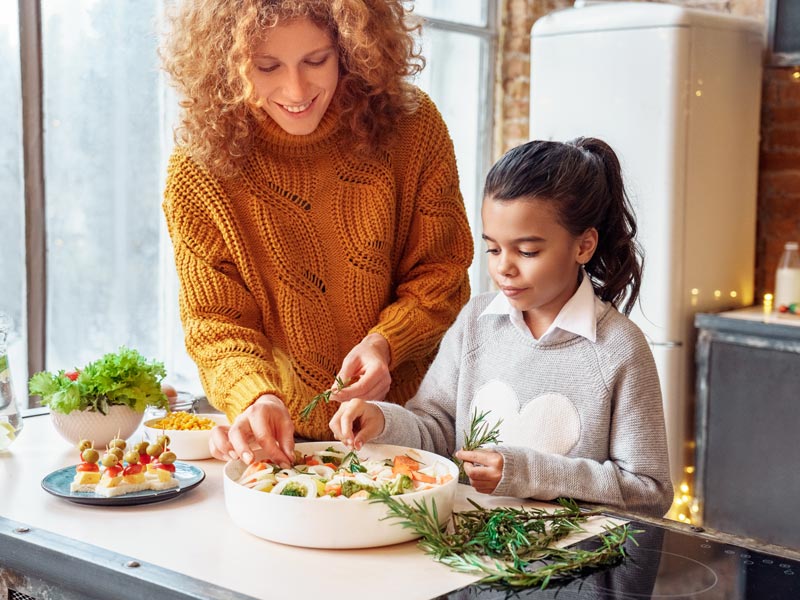 Let's Work Together!
A health and wellness journey starts with a decision. During our first consultation, we'll go over your habits, current situation, and your future goals. Setting in place goals helps us strive for success during your natural and healthy progression. From there, we'll do a deep dive into what your body needs more and less of and how we can custom tailor a diet and routine that works with your body and your schedule. We understand how busy everyone is today and adapt our modern approach to help you make the most of your health without inconvenience or large time constraints. Find out more about how we can help you achieve your nutrition and health goals by scheduling an appointment with our team! We look forward to helping you on your journey!