Skip to Content
Oh, the Weather Outside Is (No Longer) Frightful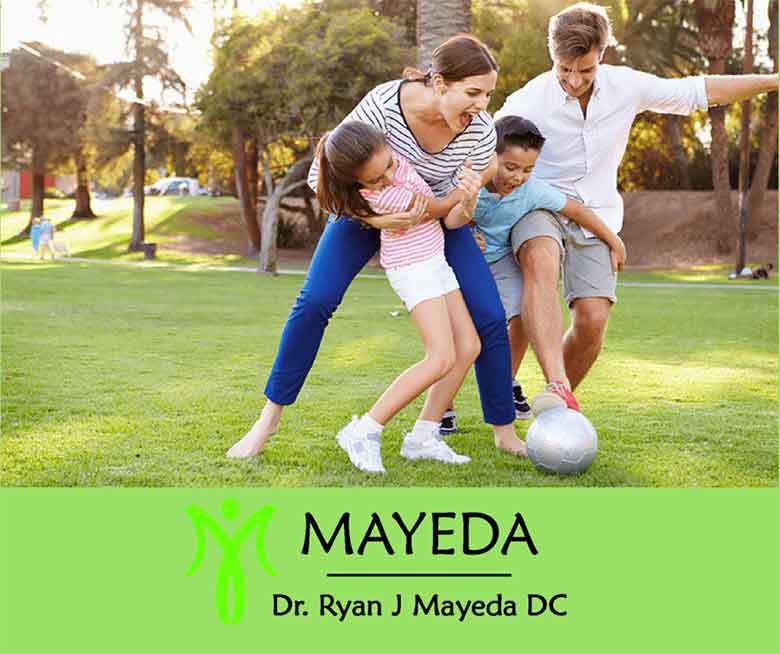 Can you feel that? The warm sun on your skin, the spring breeze brushing your hair, and the impending snow on your cheeks. Wait, snow? We live in Colorado remember, anything can happen! We go from flip flops and shorts one day, to snow boots and ear muffs the next day! But, the snow won't be around for much longer, so let's talk about what we can do to enjoy the warm weather…while it lasts!
It's time to dump the electronic devices and head outside, making sure that your kids (if you have them) are right at your heels. Wouldn't you agree that it's more fun to play outside than it is inside? Here are a few ideas for you, if you don't have any!
Grab a ball and play catch, soccer, or volleyball.
Don't just send your dog outside, go out and play with him!
Go on a scavenger hunt or even just a plain ol' walk.
Go to a park that you've never been to before!
Plant flowers together (just make sure they can withstand our crazy Colorado weather).
Pump up those tires and go for a bike ride (your legs will thank you).
These ideas are all simple, but they will get you outside and get you some much-needed Vitamin D. I know that we could all some of that warm weather that allows us to do all of these activities! Not only will this allow you and your kids some bonding time, but it also allows you to get some much-needed exercise after our long Colorado winter! Sun AND exercise? I'm in! On top of you getting Vitamin D, there are other health benefits to playing outside! 
Improves your vision
Promotes social skills
Increases attention span
Reduces stress (HUGE!)
So, hopefully, that Christmas song isn't stuck in your head and you can now…go outside!